---
Affordable Healthcare
Mangla Welfare Trust aims to provide affordable healthcare because it is a basic necessity, which many may not have access to.
Clean Water
Many people in Mangla do not have access to safe drinking water. We are building a water filtration plant to provide this to the locals.
Providing Opportunities
We aim to provide give others opportunities to help them live a better life, with the relevant support they may need.
---
Image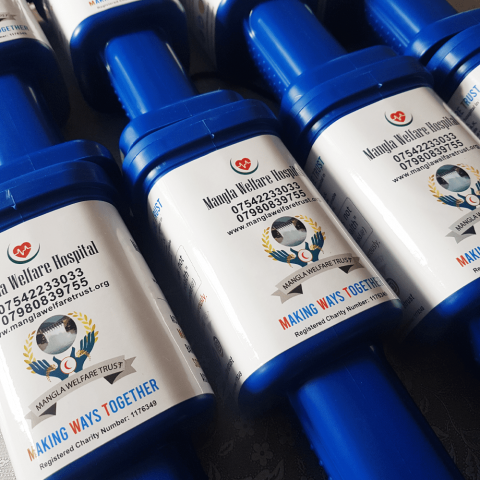 Our Location
We are working in Mangla Hamlet and surrounding areas. Our site for the mainHospital project is situated on Mangla Road, next to the lower Jhelum Canal.The area of the land is the size of approximately 2 football pitches.
Image

"I donate because healthcare should be available to everyone, regardless of money and status. I'd like to help others be able to access a basic need."
T – BIRMINGHAM, UK
Image

"I donate because I grew up in Mangla, and know how much a Hospital is needed in the area. I'd like to be able to give back to the area I grew up in"
A – BIRMINGHAM, UK
Image

"I donate because I know how much the less fortunate in Mangla suffer because they cannot afford basic healthcare"
H – BIRMINGHAM, UK